Life in the now EP 12" Vinyl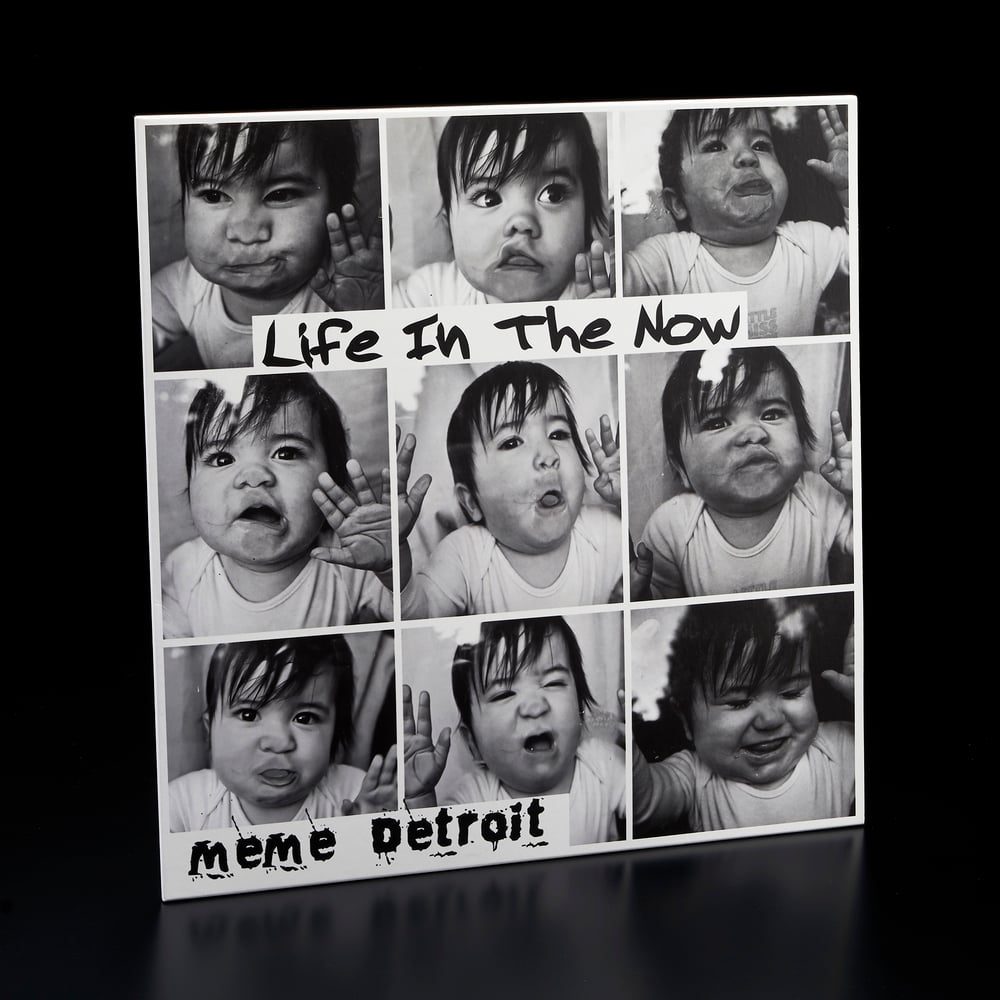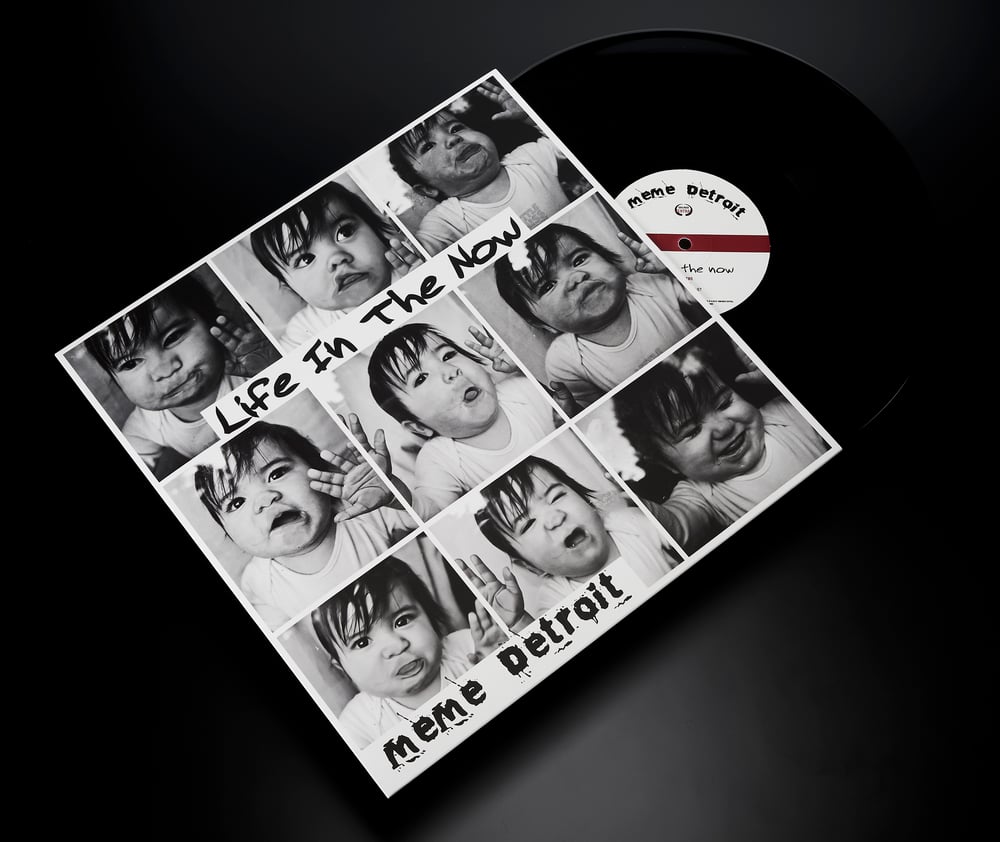 Signed 'Life in the now' EP on Black heavyweight 12' vinyl.
Includes tracks:
Churchside Inn
Soc Med Junkies
De Moe
Will you be my lie
Run Riot
*Short note from MeMe:
It's really important to me when ordering merch that it is done in the best way possible to help and not put a strain on our awesome planet, environment and all the amazing life living here. So with that in mind, all MeMe Detroit apparel from now on will be produced with the most ethical focus in mind.
So this is also why the packaging of all physical copies of 'Life in the Now' are plastic free and without plastic shrink wrapping.