1000 piece Special Limited Edition 'Roaring At The Preachers' Jigsaw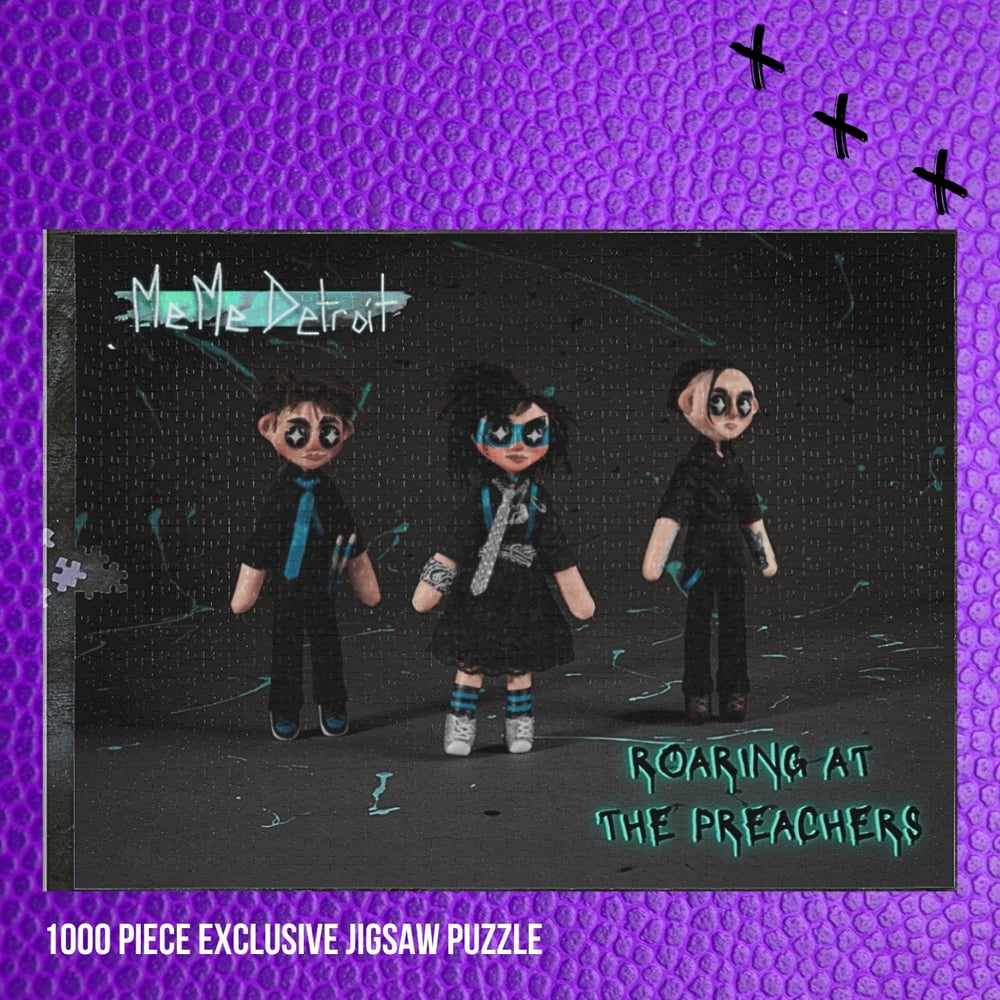 Piece together this exclusive 1000 piece jigsaw puzzle to reveal our iconic 'Roaring At The Preachers' cover artwork in all it's glory!
As always, with our planet in mind when it comes to our Merch, these ace puzzles are designed from 100% recycled cardboard, 1650 microns and the supply chain is traceable from seed to shop, produced using only natural materials to help design out plastic waste from our environment.
*Current image is a mock up. Final product may differ slightly.
Thanks as always for your support!
MeMe & Kallum