Roaring At The Preachers Tote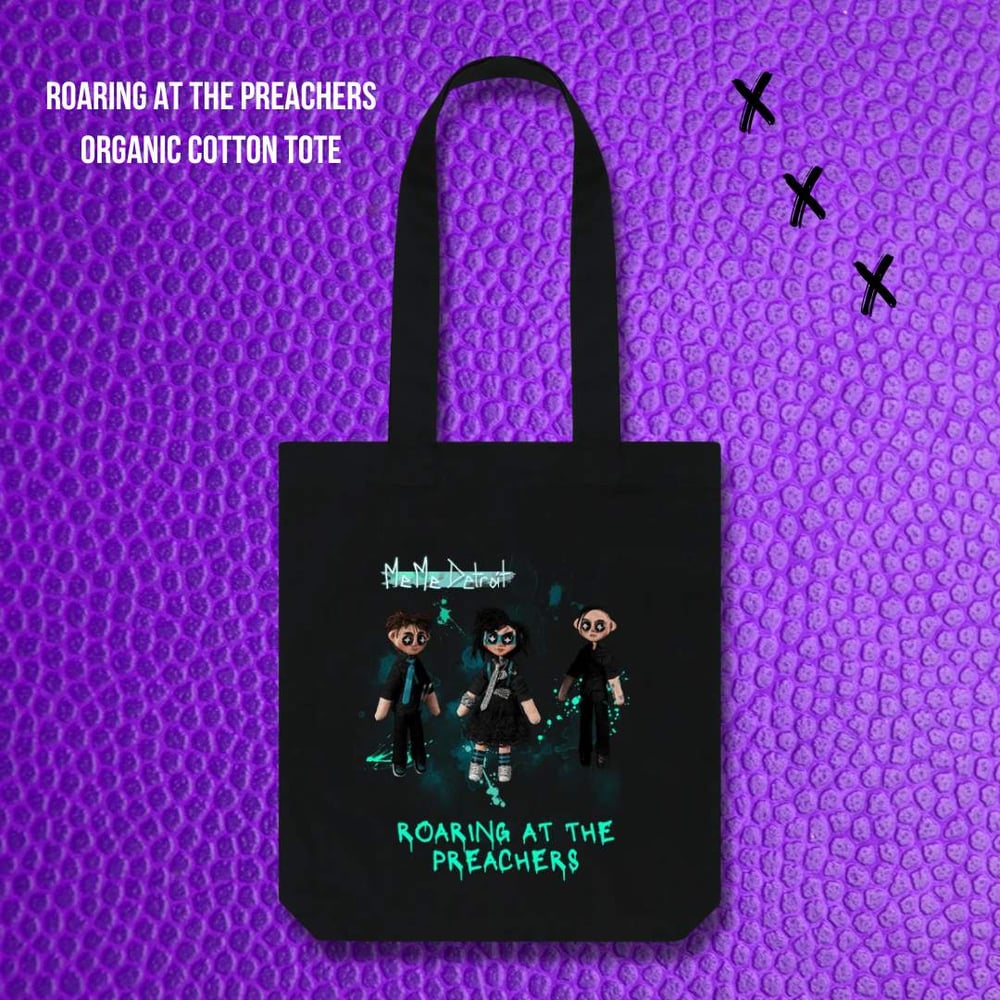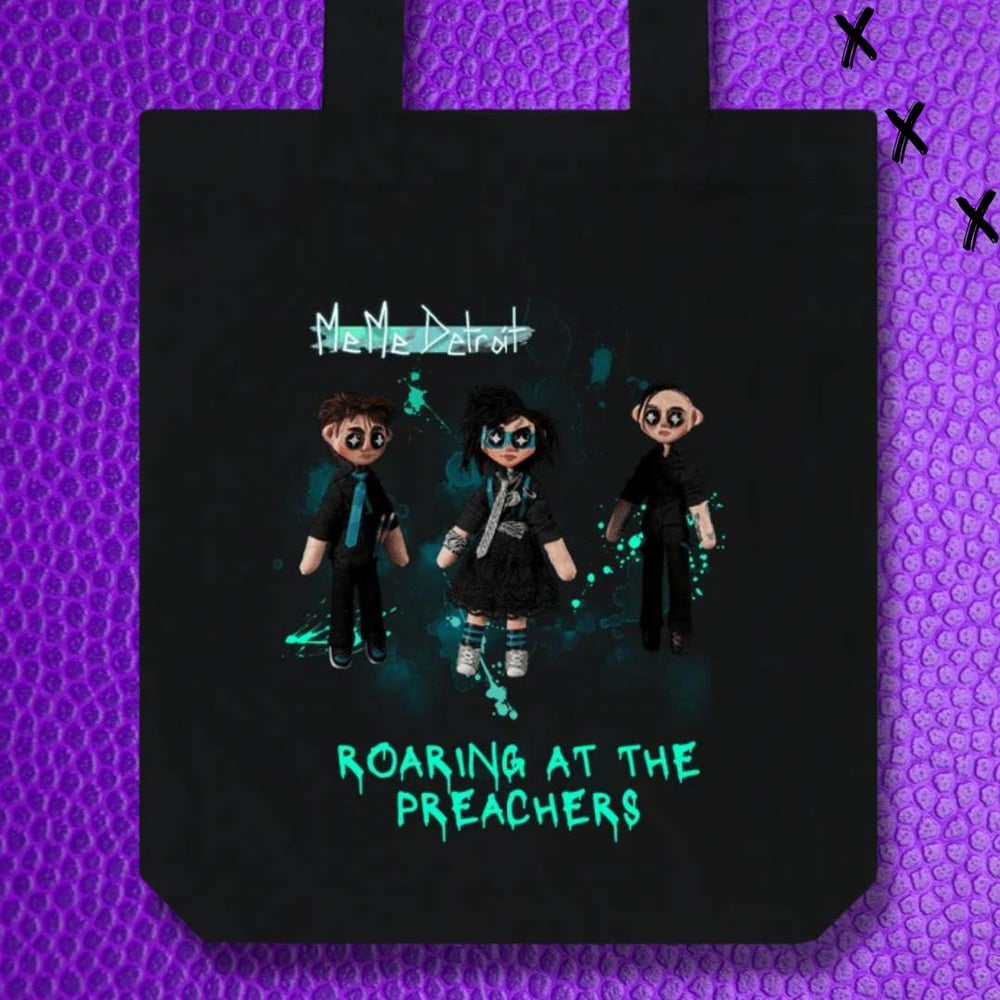 In celebration of the upcoming release, you can now "bag" yourself a brand new limited Edition 'Roaring At The Preachers' organic cotton Tote.
Sustainability is always at the forefront of our minds when creating Merch lines so to eliminate any waste, all these tees and totes are printed on demand in a renewable energy powered factory with non-animal derived ink and made from 100% organic cotton.
Grab yourself a merch load of compassion today..